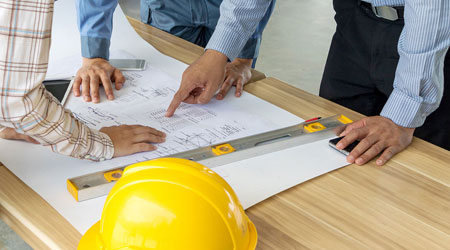 Our family has been active in business since 1960 in Turkey. In 1975 we have expanded our fields of operations to textile, real estate and in the following years we have started to operate in construction industry.
Being active in the construction industry for more than 30 years we have decided to expand our borders to Northern Cyprus and established Crassula Development in 2017.
Apart from the construction industry we have been providing high quality car rental services since 2014 and insurance service in North Cyprus.
Our company is actively engaged in commercial activities such as precious metals, construction, textile and agriculture fields.
HMT GOLD and Crassula Jewelery, which we started in 2016, aim to reach the leading position in the gold and jewelery sector, the foundations of the ideas and ideas were laid. In this respect, our company has taken great steps in a very short time and has become the first and only gold import and export company in the Southeastern Anatolia Region.
Our company, walking with confident steps in the sector, has become the growing and rising value of the sector in our region by not compromising its quality service understanding.